Head of Marketing & IT (DACH)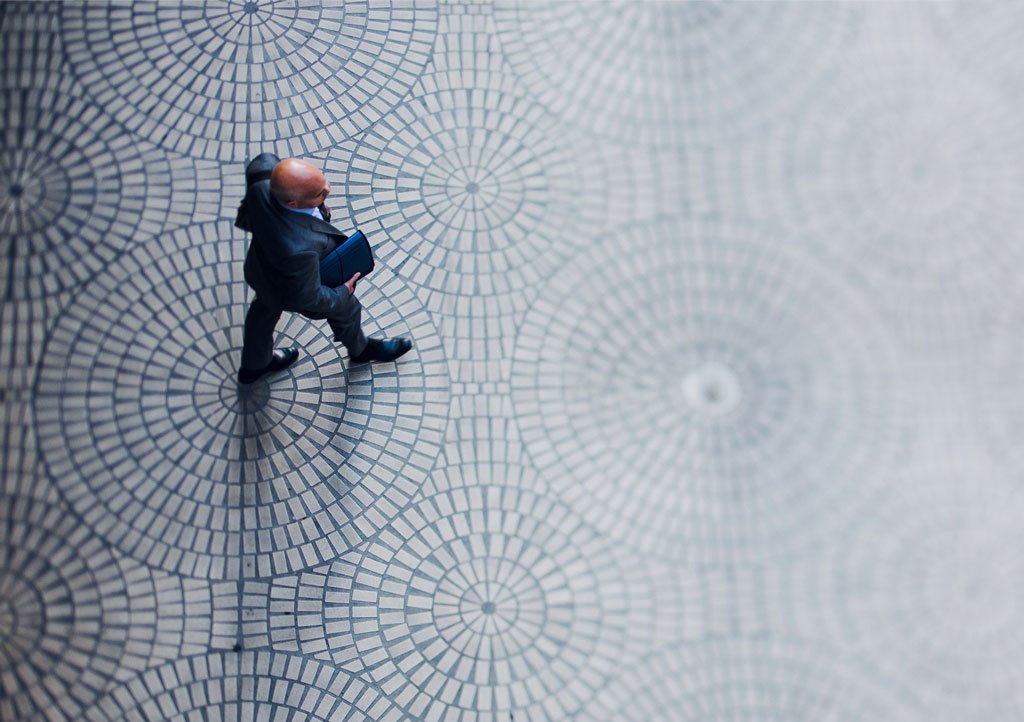 Digitization and digitalization of marketing processes through Salesforce for DACH Region + new Webshops & CMS;
CRM & Marketing automation process for Zepter´s Medical Department – B2C & B2B;
– E-Mail Marketing automation via SF
– Customer lifetime journey & value via SF
– Tracking, analyzing data and campaigns via Google Analytics
– E-Commerce optimization + Amazon (Vendor & Seller Account)
– Multi-Channel-Marketing & Marketplace Management
– CMS – Epti, Kentico, WP-admin, Woocommerce, Divi
– Jira – Project Management tool
Lead generation and Conversion optimization through SEO, SEA, SMM in collab. with the Sales Department – tracking via Salesforce.
– Analyzing SME´s by understanding its products, services and goals from scratch
– Verifying existing marketing strategy and the KPI´s of the company
– Defining the right platforms and ad strategies for each product and service
– Creating content (presentation video, storytelling – text, video, photo, documenting entrepreneurial/business journey)
– Distribution on all relevant channels and interacting with its followers
– Building audience, email-list and brand recognition
– Implementing verified marketing processes and the automatization of them
– Identifying short-term and long-range issues and the needed solutions
– Deep understanding of future markets, trends and technologies
– Reading analytics, statistics and evaluating future opportunities
– Preparing an annual budget for all the expected marketing projects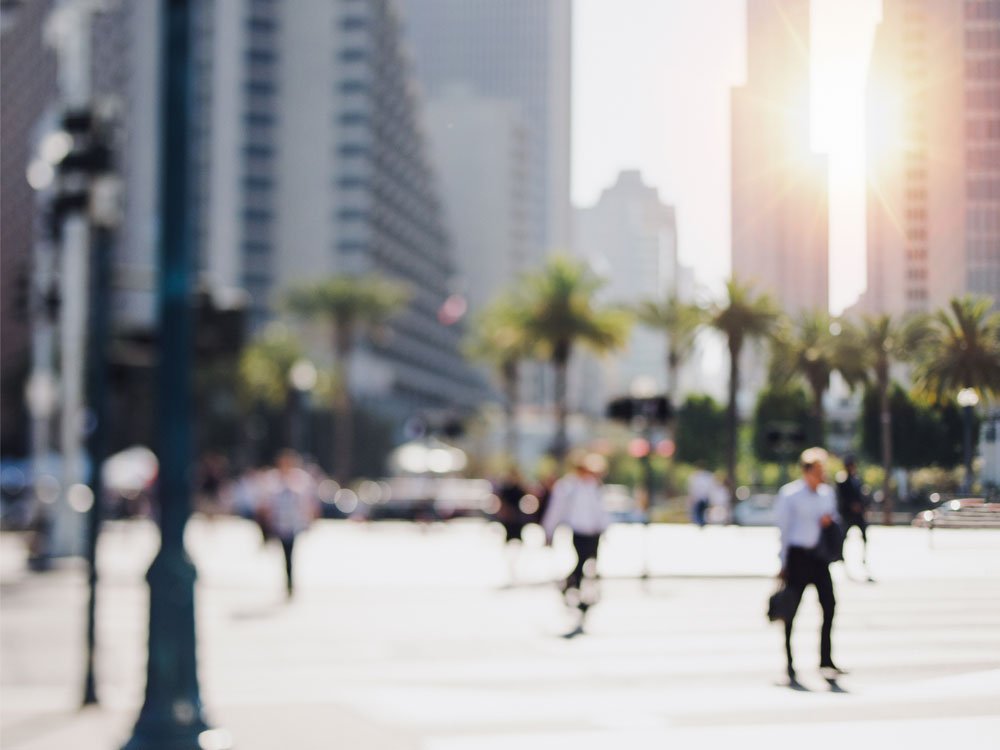 I was responsible for overseeing, leading, evaluating and re-organizing 50 marketing employees across Eastern Europe and also the planning, development and execution of 3 companies marketing and advertising activities.
Reporting directly to the(CEO) chief executive officer of Delticom OE SRL, to CEO of Netex in Romania and to the CMO of Delticom AG in Hannover.
My primary responsibility was to generate revenue by increasing sales through successful marketing for the entire organization, using market research (PSM), product marketing, marketing communications (SEO, SMM), advertising (SEA) and public relations. In many cases my role was expanded to include sales management, new business development, product development, content distribution, channel management and customer service. I had to ensure that the organization's message is distributed across channels to targeted audiences (Google Ads, Facebook ads) in order to meet sales objectives.
Coordination of large marketing budgets in accordance to organizational goals. A deep understanding of changing market dynamics and an entrepreneurial spirit was always at disposal.
HR Developer – Personal Brand Marketing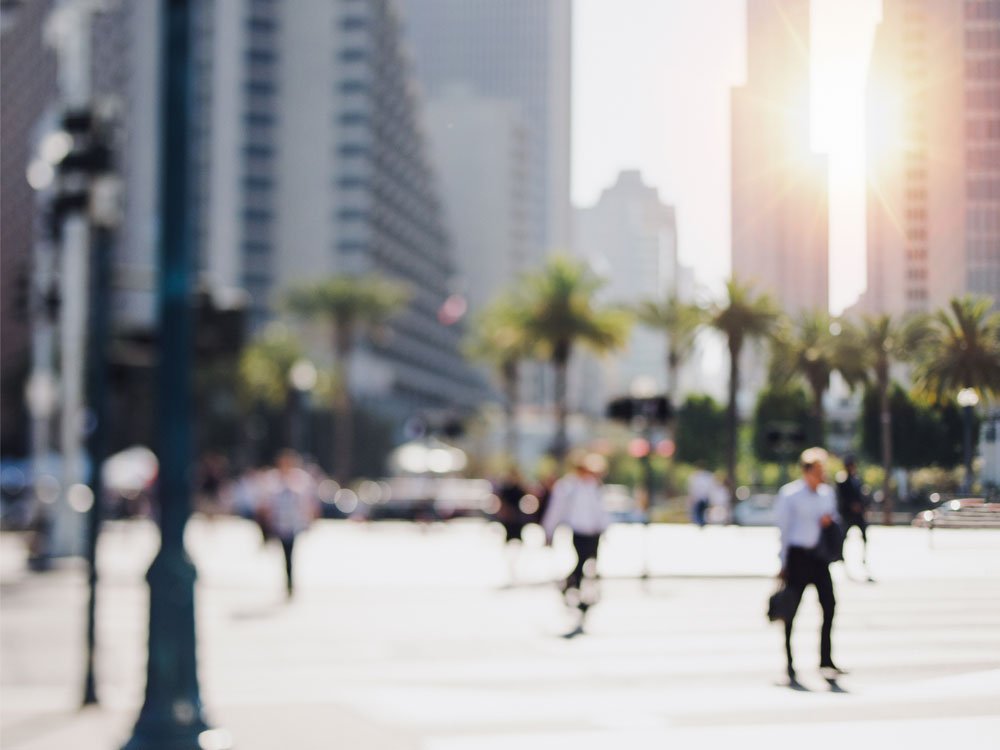 Identifying training needs and training gaps for organizations in a close cooperation with the management
Providing inputs to the Training Strategy and the development of specific training development plans.
Optimizing the training portfolio for entrepreneurs and employees.
Preparing training manuals and training offers for employees and managers (SME).
Planning training courses and sessions; managing and monitoring the assigned training budget.
Managing the portfolio of contracts with external experts and introducing changes to the Standard Terms and Conditions.
Overseeing the quality of delivered training sessions of internal trainers.
Building the internal network of internal trainers and organizing ,,Train the Trainer" sessions.
Evaluating the quality of training courses and implementing improvements.
Cooperating with Career & Business Development Specialists to design programs for high potentials and future leaders.
Business Developer – Sales & Marketing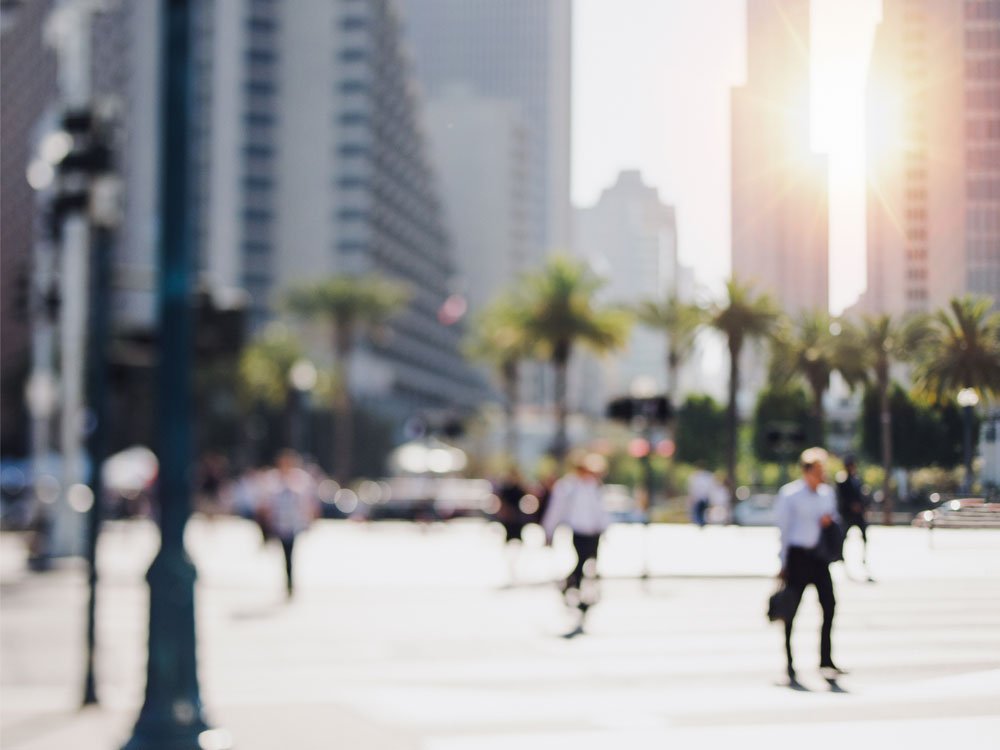 Developing a growth strategy focused both on financial gain and customer satisfaction.
Conduct research to identify new markets and customer needs.
Arranging business meetings (b2b).
Promoting the company's products/services addressing or predicting clients' objectives.
Preparing sales contracts ensuring adherence to law-established rules and guidelines (for the Romanian, Austrian and Spain market).
Keeping records of sales, revenue, invoices etc.
Providing trustworthy feedback and after-sales support.
Building long-term relationships with new and existing customers.
Developing entry level staff into valuable salespeople (business training, entrepreneurship skills).
Financial Consultant – Network Marketing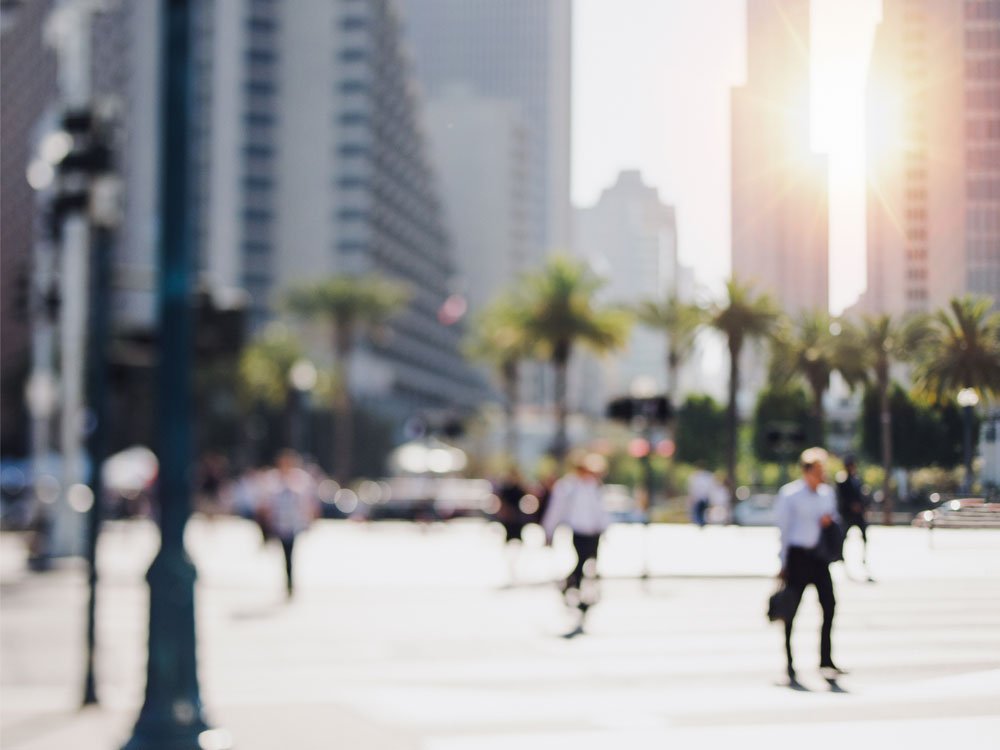 Presenting financial planning seminars and trainings for Trainees in German, English and Romanian.
Developing financial strategies by guiding client to establish financial goals; matching goals to situation with appropriate financial plans.
Explaining advantages and risks; providing explanations; answering questions.
Monitoring clients' financial situation by tracking changes in wealth and life circumstances; analyzing financial plan results; identifying and evaluating new financial strategies; recommending changes in goals and plans.
Providing financial management information by preparing financial status analyses and reports.
Updating job knowledge by tracking financial markets, general economic conditions, and new financial products; participating in educational opportunities; maintaining personal networks; participating in professional organizations and meetings.
Financial concept creation in cooperation with the financial directors.